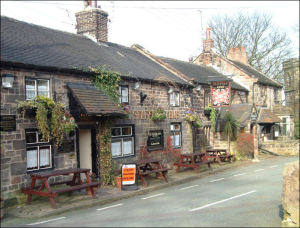 The medieval village of Bagnall is situated in the most northern part of the County of Staffordshire in the Centre of England.
The village lies between the city of Stoke-on-Trent and the town of Leek, and is on the south-western edge of the Staffordshire Moorlands.
Although Bagnall is located only a few short miles from the former industrial city of Stoke-on-Trent, it retains a sense of rural isolation and has been described as one of the most tranquil villages in Staffordshire. Of interest are the 16th Century Stafford Arms, the traditional village green, parish church, and the notable building Bagnall Hall.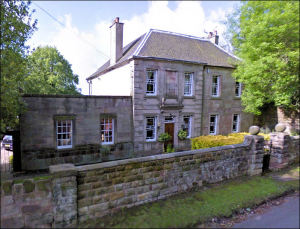 The land at what now comprises the parish of Bagnall was recorded in the Domesday Book of 1086, but not as a settlement, rather as being largely wasteland containing one or two plough lands, part of the Parish of Endon.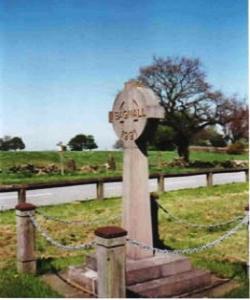 The siting of the early settlement at Bagnall probably owes its origins to some religious observance, it being where moorland routes converged. It was certainly on the old salt route. A cross was erected to guide travellers and to indicate a well-worn route. Known locally as the Market Cross (or Butter Cross), it was situated on what is now the Village Green. A cross in the form of a War memorial is on the Green today.
By 1563, ten household comprised the, by now, village of Bagnall.